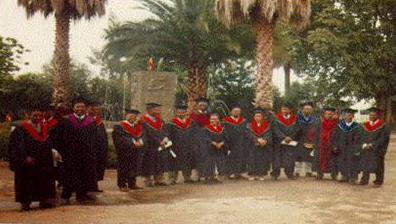 The College and the Campus
The College is located 12 kilometer to the notheeast from the center of Addis Ababa. It is on the mainroad that leads to big cities such as Debreberhan, Dessie and Mekele.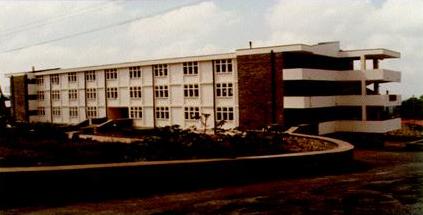 The new girls' dormitory
Staff living quarters, computer and resource centers, laboratories for physics, Chemistry, and Biology Departments, language laboratories, library, playing fields, gymnasium and workshop are among the facilities found on the college premises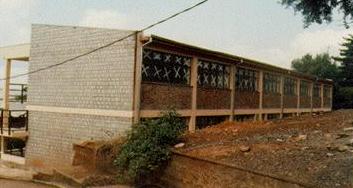 The new Science laboratory
The Research Center
The main objective of the Research center of the college is to promote research activities pertaining to problems in education and teacher education. Problem oriented research activities and classroom action research works are the main concerns of research center.