The College Curriculum
The curriculum of the College is based on the national standard set by the Ministry of Education
The curriculum gives emphasis to the active participation of the students, is  practice oriented, relevant to the objective conditions of the city as well as the country, and reflects current ideas encourages critical thinking and creative problem solving abilities in students and produces responsible and competent citizens.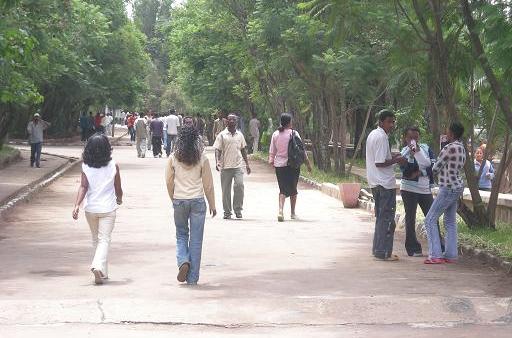 Duration of Study Programs
Regular Programme

A study for the Bachelor Degree takes three years.
A study for a Diploma  takes three years and
The Certificate program takes one year.

Evening Extension program

The degree program  takes three and half to four  years
The diploma program also takes three and half to four years.
The certificate programme takes two years

Summer In-Service Program

A study for the degree program (Advanced standing)  takes five summers
A study for the diploma program too takes five summers
The certificate program takes three summers
The Continuing and Distance Education
The Continuing and Distance Education Department runs programmes mainly for teachers on the job with an objective to helping them improve their professional and personal competencies. The programmes include the evening extension programme, the summer In-service program, the distance education programme, short-term trainings, continuous professional development programs for school teachers and management, consultancy services, and the likes.
The Department has been given the responsibility of running the staff development programme of the college. It is envisaged that the college would meet its objectives of giving community service through the schools cluster centers.
Admission
The College has started recruiting candidates for the 10+1 and 10+3 programs using interviews and written examinations as instruments. A student who has passed the Ethipia General School certificate Examination (EGSCE) is eligible to sit for the entrance examination. Candidates who join the college from Somali, Afar, Benishangul and Gambela Regional States are recruited and sent by their own respective Regions. Degree programme students are assigned by the Ministry of Education after the successful completion of the college preparatory programme.
Trainees who join the College are exempted from the tuition fee that they are required to pay in accordance with the cost-sharing scheme.
Priorities are given for female candidates with a view to encouraging more female to the teaching profession and with a view to addressing the problem of gender inequalities that has been affecting women adversely.