FHODA is a local, non-governmental organization established on November 10, 2008 with registration number 3805. It is a non-political, non-religious, non-racial and non-profit making organization whose resource is targeted at the most vulnerable society of the country. The organization is established by dedicated and determine youngster professionals and disabled peoples.
We have projects that we didn't implement yet, due to lack of fund. Here a link to one specific and six month project. We planned to implement the project in Addis. The project is proposed toward the elimination of violence against women with disability. We can attach and e-mail you other projects too, since the problems is vast and serious.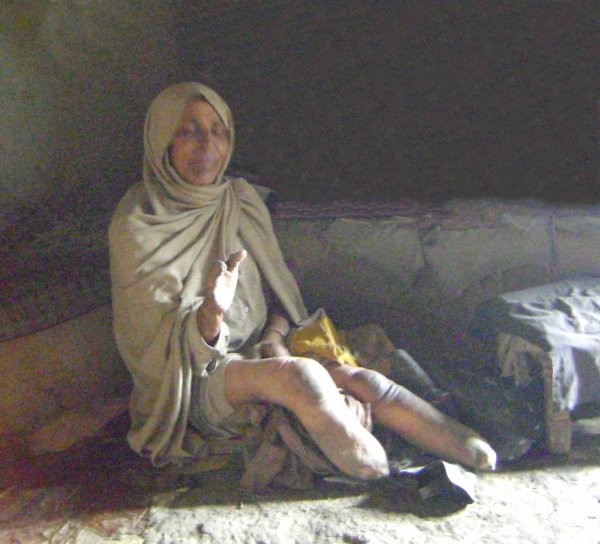 According to UN 10% prevalence rate, more than 7 million people are disabled in Ethiopia. 32% have leg or arm impairments and 19% suffer from deafness/speech impairments. mental disability is frequent. The effect of disability goes beyond those with functional impairment themselves and family members must often absorb extra responsibility that inhibits their participation.
Disabled people in Ethiopia are often marginalized and belong to the poorest segments of society. There is a clear link between poverty and disability, and the numbers of people with disability are continuously increasing due to conflicts, wars, accidents, the general aging population and the progress of in health care ensuring the survival of more children who would have died of impairments.
Funding of assistive devises is a major challenge for people with disabilities. There are some institutes and NGOs that donates wheel chairs to selected institutions/organizations and individuals. But, the huge need for mobility devices is currently not met. Also the majority of these wheel chairs are similar to the very old fashion hospital wheelchairs which are not suited for the rough environmental of Ethiopia. Thus, those wheelchairs are reported to have broken down within a short time and it is almost impossible to have the wheelchairs serviced and repaired where spare part is not available.
To reduce the major challenge of PWD, Future Hope on Disability Association is a local; Non governmental organization established in 2008 by development oriented and determines individuals who are dedicated to work for and with the disabled people. The Association aims to work with a vision statement to empower people with disability socially and economically, through the provision of assistive devices. This will be done building wheelchair production workshop to maintain and produce wheelchair, tricycle and other assistive devices locally, with locally available resources.
FHODA is working to minimize the major gap between the need for mobility devices and the access to such devices in general and for children with disability in particularly.